Namaste!
For most, yoga is an 'on/off' experience. We feel great after an asana session but gradually loose the feeling after emerging from a yoga class into an urbanised world in a great rush.  Our yoga shala is located in the mountain forests of the northern Spanish province of Asturias, known to the Spanish as Paraíso Natural'
 Our center lies on the borders of Spain's largest national park, halfway between the ocean and rugged limestone peaks of the Picos de Europa, considered the most bio-diverse area in Europe. Here our yoga practise aims to deepen sensitivity and to unleash blocked energy so that we may live yoga. The virgin nature, the tranquility of the forest and the presence of powerful elements support the deepening of this sensation. The yoga asana practise helps open our eyes to the beauty we are surrounded by,  lightens and strengthens our bodies so that we may enjoy playing in it. We invite you to come and join one of our retreats, to find out for yourself!
ASHTANGA VINYASA YOGA
, in its modern form, was founded by K Pattabi Jois in Mysore, India around 1950. According to Jois, Ashtanga consists of 99% practise and 1% theory. Through the dedicated practise of Ashtanga one becomes aware of many new possibilities – the aim is that the practioner discovers new possibilities for herself – the practise itself teaches us!
True yoga is much more than performing  a set of postures
; it is an entire way of life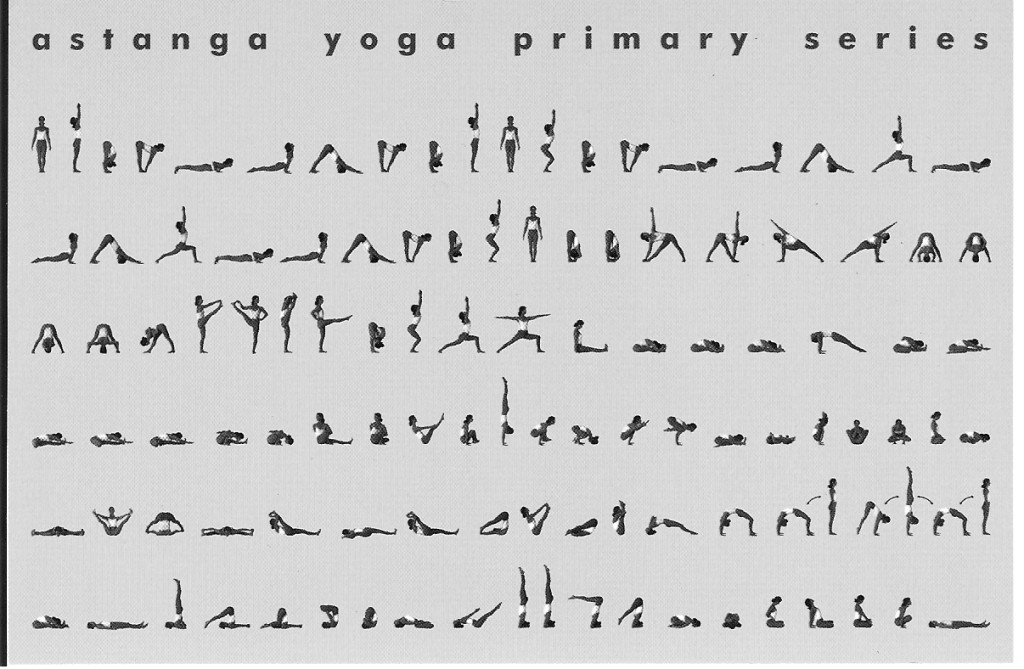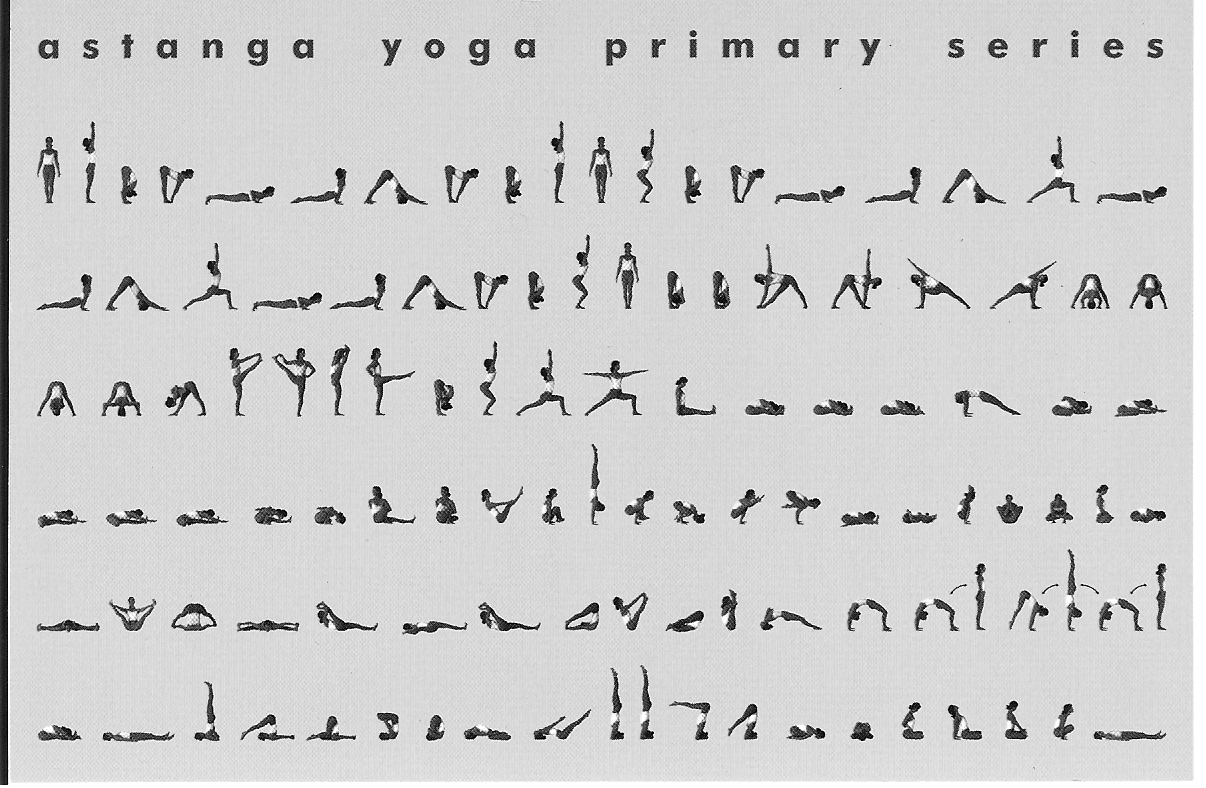 YOGA AND ADVENTURE
. The Picos de Europa mountains offer world class rock climbing, spectacular trekking and mountain biking trails begin at the back doorstep and the nearby coastline has a number of great surf beaches.  Our
Surfing
,
Rock-Climbing
and
Biking
courses apply the focussing and enlivening effects of yoga and meditation to adventure activities. In the mornings we do a long yoga and in the afternoons we go rock climbing, caving, trekking, biking or surfing depending on your course selection. A long morning yoga session serves to enliven our senses and heighten physical energy, which we bring into contact with strong elemental forces during the afternoon.